Life-long learning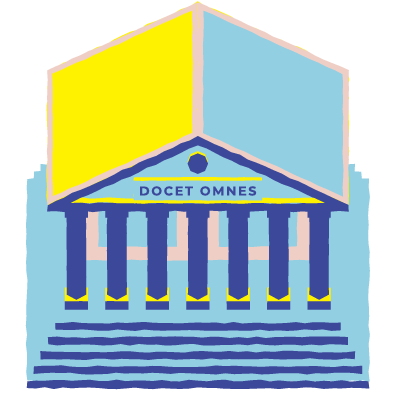 In the 2020/21 academic year over 53,400 students enrolled at the Cnam
Key statistics
Average learner age: 31.9 years
64% of learners are employed
22,1% of those enrolled have an apprenticeship or professional training contract
136 diplomas or certificates awarded through VAE (prior experience recognition scheme)
200 courses proposed by Cnam Entreprises
159,253 enrolments in our MOOCs
800,000 working adults have studied at the Cnam
17, 500 adult learners study in Paris
83% of learners study in France
4% of learners study in French overseas territories
13% of learners study abroad
Scientific and technical expertise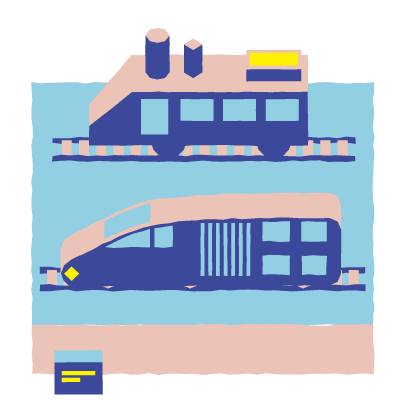 The Arts et Métiers Museum in Paris is considered as one of the oldest technical and industrial museums in the world. Situated in the grounds of the Cnam, it forms an integral part of the institution. Since 1794 its vast collections have been enriched with numerous contributions, all providing precious evidence of technical progress and scientific developments. The museum's unique collections are also complemented by frequent exhibitions and public events.

Museum figures:
220,340 yearly visitors to the on-site Arts et Métiers Museum
2,500 objects exhibited in the museum
80,000 objects stored dating from the Antiquity to the Modern Age
The Cnam's libraries and documentation centres offer extensive print and electronic materials in the fields of study and research supported by the institution. They provide equipped study spaces for individuals and groups. Library staff can assist students accessing books, journals and electronic resources.
Library figures :
291,000 books
6 libraries and documentation centres
55 online documentary resources for research and learning
1,200 students take part in our information literacy courses every year