The « Arts et Métiers » Museum
The « Arts et Métiers » museum can be considered as one of the oldest technical and industrial museums in the world.
Its history is closely linked to that of the Conservatoire national des arts et métiers (Cnam) of which it is a part. Since 1794, the collections have been enriched with numerous contributions all providing precious evidence of the development of scientific knowledge and technical progress.
Today the museum houses an outstanding collection that is remarkable both by its size (some 80 000 objects and 15 000 drawings) and the wide scope of the themes covered. The tour of the museum offers the exhibition organized in seven sections (scientific instruments, materials, building, communications, energy, mechanics and transport) and allows the discovery of a most atypical building, the Saint-Martin-des-Champs priory that was consecrated during the French Revolution as a «temple» of technology.
Among the most remarkable pieces figure the « physics cabinet » of Jacques Alexandre Charles andthe laboratory of Antoine Laurent de Lavoisier, the Louis Ferdinand Berthoud collection of clocks and watches, Jacques Vaucanson's loom producing woven designs, the Chappe telegraph, the Cugnot «fardier à vapeur» (steam dray) or the Clément Ader Avion III aircraft .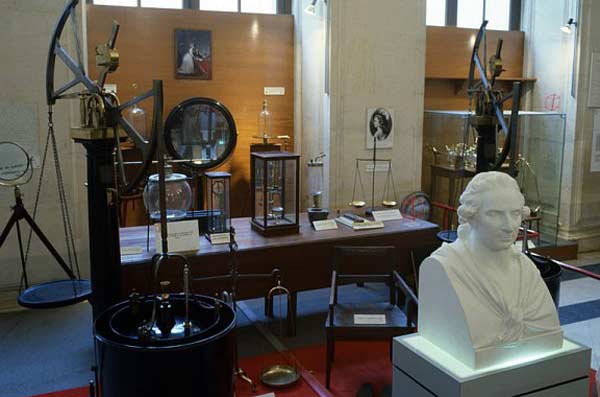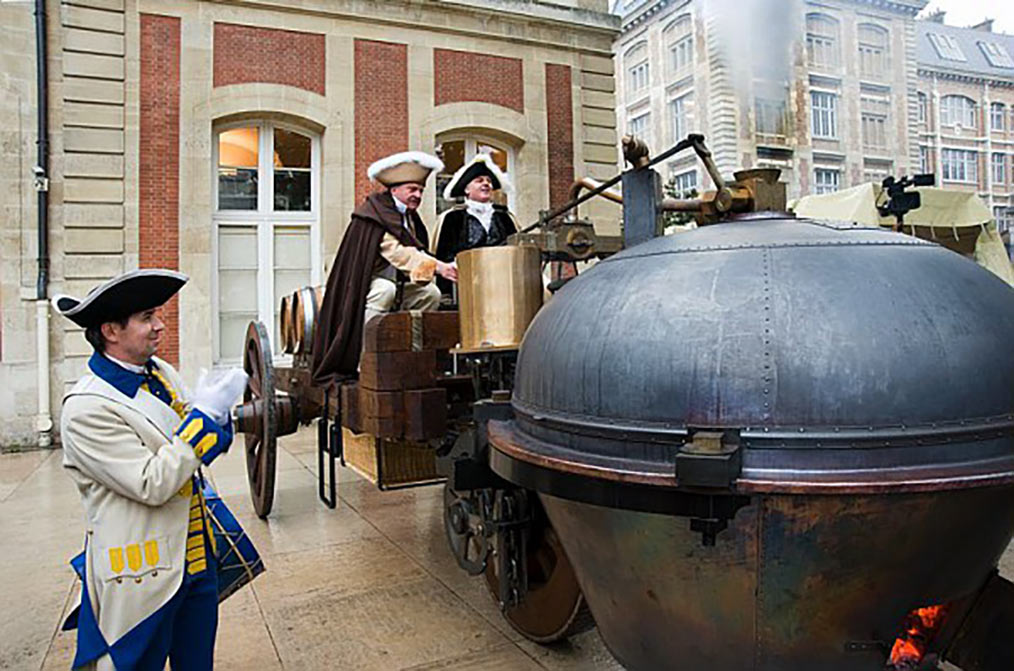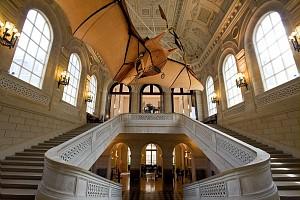 In the same section