The Arts et Métiers Museum
The Arts et Métiers Museum is one of the world's oldest museums of technology and industry. Its history is closely linked to to that of the Conservatoire national des arts et métiers (Cnam), which oversees it.
Today the museum houses an outstanding collection that is remarkable both for its size (some 80,000 objects and 15,000 drawings) and the wide scope of the themes covered. The museum is divided into seven sections (scientific instruments, materials, construction, communications, energy, mechanics and transport) and is housed in the Saint-Martin-des-Champs priory, an atypical building that was dedicated as a "temple" of technology during the French Revolution. Among the most remarkable pieces are Jacques Alexandre Charles' physics cabinet, Antoine Laurent de Lavoisier's laboratory, Louis Ferdinand Berthod's collection of clocks and watches, Jacques Vaucanson's loom, the Chappe telegraph, the Cugnot fardier à vapeur (steam dray) and Clément Ader's no. 3 aircraft.
Reopened in 2000 after a large-scale renovation, the Musée des Arts et Métiers today houses an important collection of objects dating from antiquity to the present. It offers cultural programming for a broad array of audiences through educational activities, conferences and temporary exhibitions, and houses significant archival collections relating to the history of science, technology and industry.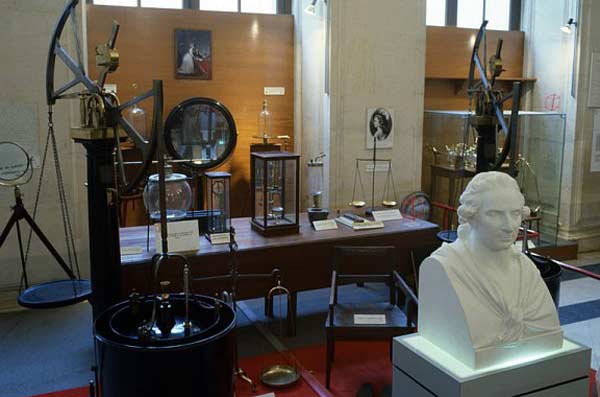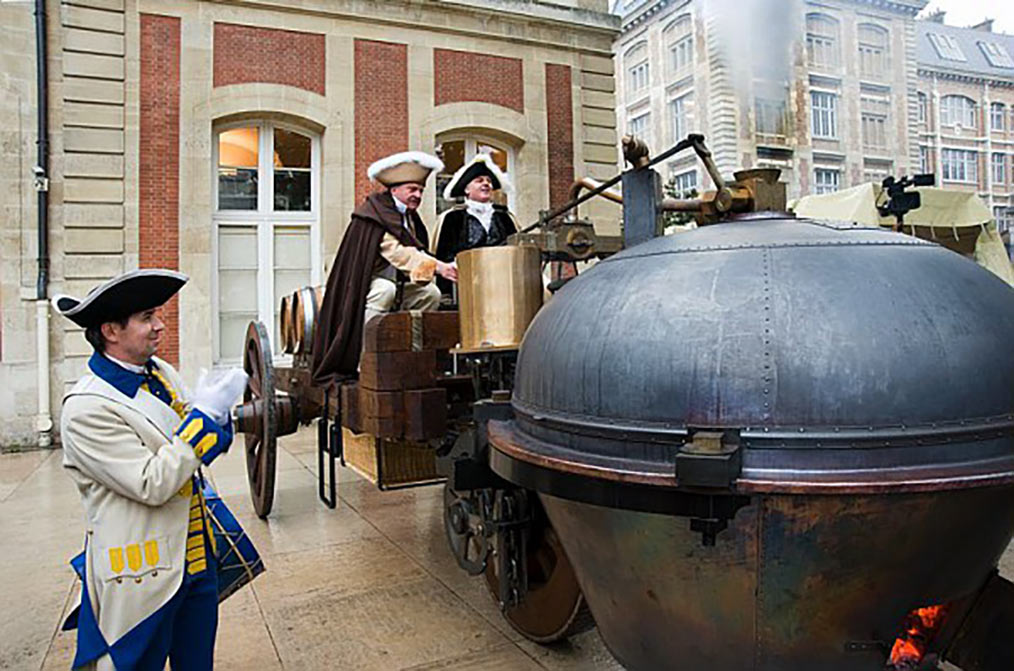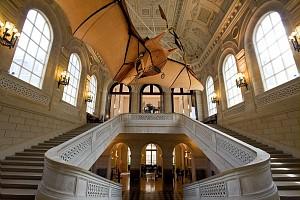 In the same section