Scholarships 2021
Laureats of the Cnam - Eiffel 2021 scholarships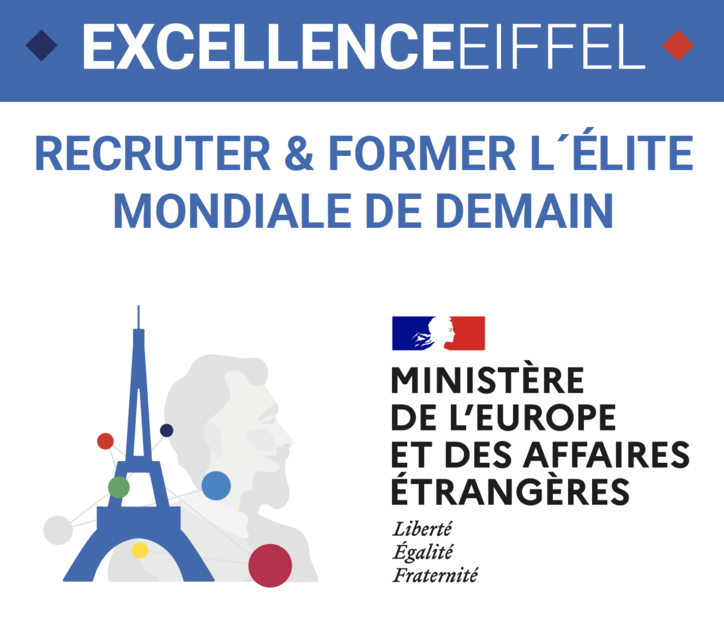 The list Lauréats au Programme de Bourses Eiffel 2021 has just been published on the Campus France website.
The Ministry of Europe and Foreign Affairs (MEAE) has awarded 347 scholarships in 2021 for Master's and Doctoral studies. The Eiffel scholarship program is the main tool developed by the MEAE to enable French higher education institutions to attract the best foreign students to master's and doctoral degree programs.
It allows training of future decision-makers of private and public sectors in the priority fields. It stimulates applications from students from emerging countries for the Master's level and from emerging and industrialized countries for the doctorate level.
The Cnam has 3 laureates, including 2 in the field of economics and management (Master in Management of EPN15) and 1 in the field of engineering and engineering sciences (Master in Computer Networks and IoT Systems of EPN05).
Let's hope to receive more excellent candidates from other programs in the future.
Congratulations to the laureats and the programs involved!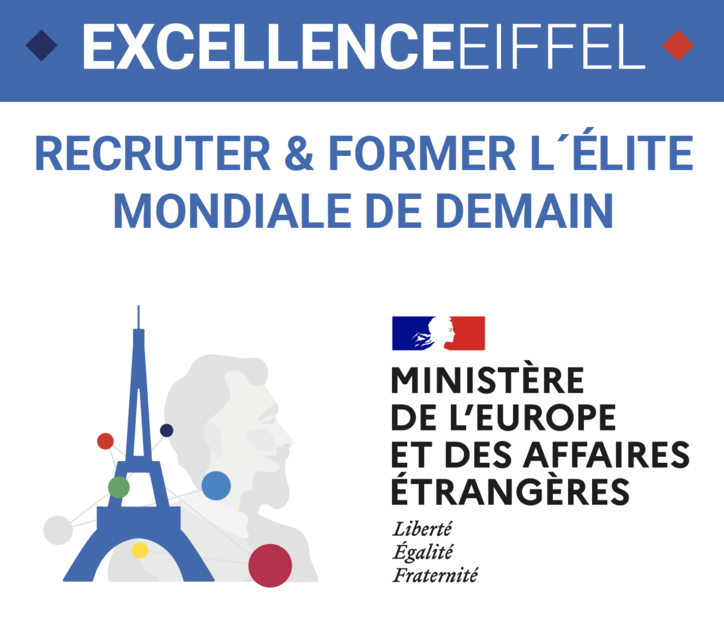 In the same section