About the Cnam
The Conservatoire national des arts et métiers is where the worlds of academics and professional activity come together.
It is the only higher education establishment dedicated to life-long professional training.
Missions, means and organization
This public institution is headed by the General Administrator
Olivier Faron
.The board of directors is chaired by
Stéphane Israël
, executive chairperson of Arianespace. The Cnam has three main missions:
higher lifelong vocational training,
technological research and innovation,
dissemination of scientific and technical culture.
The Cnam proposes training courses developed in close collaboration with companies and professional organizations in order to provide the optimum answer to their needs and to those of their employees. The Conservatoire steers 20 regional Centers and some 158 training Centers having their Head Office in Paris. Cnam's staff in Paris, Ile de France and other regions includes permanent teaching and non-teaching members as well as visiting lecturers from business world:
554 permanent and contracted professors
1 948 part-time professors
1 141 administrative staff
Life-long training
In the university year 2017/18, the Cnam enrolled over 54 700 students and awarded over 14 600 diplomas or certificates.
Average age: 33.2 years
65% are employed
20% are seeking employment
16% of those enrolled have an apprenticeship or professionalization contract
825 Engineering diplomas were awarded
207diplomas or certificates awarded through VAE (recognition of prior learning)
200 courses proposed by Cnam Entreprises
176 000 enrolments in our MOOCs
800 000 working adults have been trained by the Cnam
Research
21 research laboratories
4 patents issued
400 professor-researchers
60 theses presented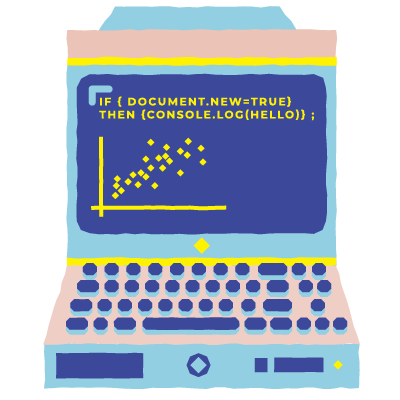 In the same section