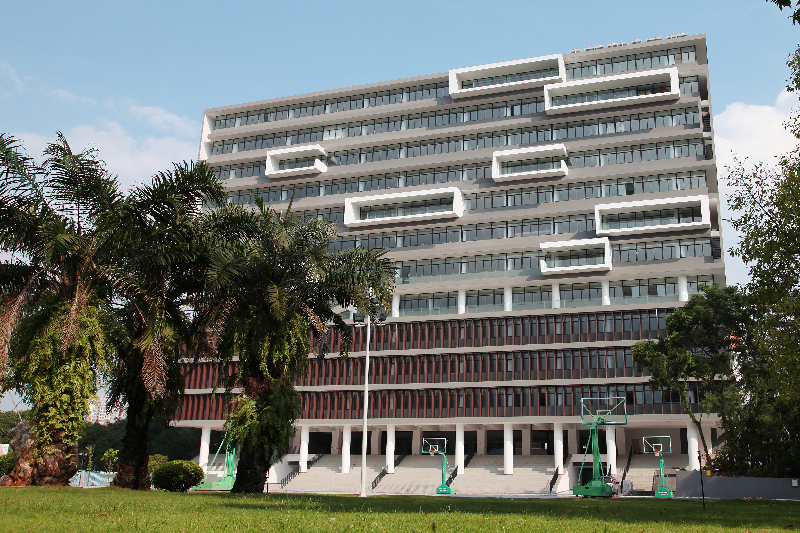 About the Franco-Chinese Institute DGUT / Cnam China (2019-2020)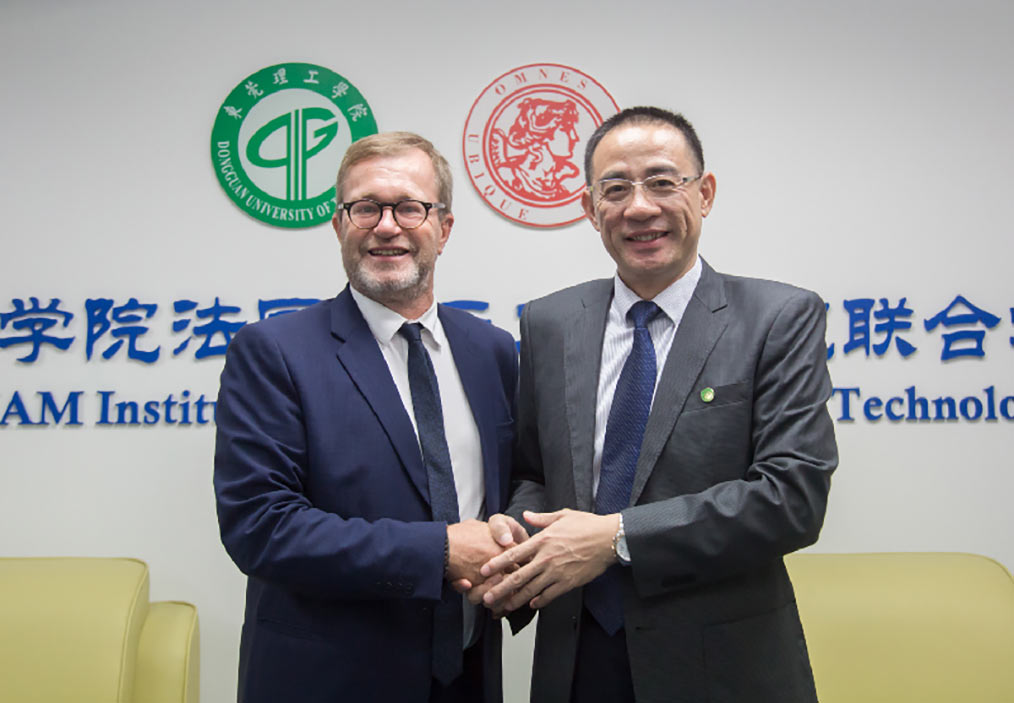 15 students in total (L1, L2 and L3)
106 students in outgoing mobility in France
34 students pre-selected to enroll in a master training course at the Cnam in Paris in 2021-2022
1 team of 22 professors-researchers
Contact the IFC
Useful links
Do you know that ?

There are about 96 cooperative agreements in 41 countries related to training courses, expertise and research.

The cooperative agreements have been signed with academic partners, professional and institutional organizations such as the French Ministry for Europe and Foreign Affairs, the Agence française de developpement (AFD), the European Union or the Agence universitaire de la francophonie (AUF).

About international trainings :
353 students
838 course units opened

The Cnam also proposes training courses dedicated to international students.