Erasmus+ projects at Cnam
Erasmus+ project ArtIST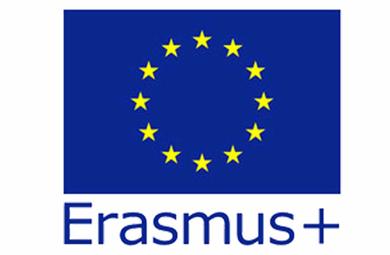 April 11, 2022
April 16, 2022
ArtIST SPRINGSCHOOL – 11th to 16th of April 2022 at the Cnam, Paris
Erasmus+ Project ArtIST at Cnam
Updated by DDEI on April 4, 2022
From 11 to 16 April, the Cnam will welcome 45 students and professors from 5 European countries - Finland, Lithuania, Hungary, the Netherlands, Italy and Austria - for the "Springschool 2022": an intensive week of seminars, artistic workshops (dance and photography) and visits to places and organizations in the cultural and creative industry (CCI). The theme of the week: "Innovation ecosystems of the creative industries".
This Spring school is developed and supervised by Anne Berthinier-Poncet, lecturer in innovation management at the Cnam, and her colleagues from EPN16 Innovation. It is part of the European Erasmus + ArtIST project in which the Cnam has been a partner since January 2020. Based on an innovative pedagogical approach STE(A)M, the objective of this project is to develop Master modules that integrate Art in the teaching of innovation management and entrepreneurship.
During this week, students will discover the challenges of Art Thinking and the development opportunities within the extremely rich innovation ecosystem that the city of Paris offers for the cultural and creative industries. Visits to places such as the Gaîté Lyrique, the Cent Quatre and its incubator 104 Factory, Paris & Co and the LINCC will illustrate these issues. We will also discuss the new business models of these CCIs, with in particular an exceptional visit to Ubisoft and its studios, but also the presence throughout the week of an artistic coach from Cirque du Soleil (Canada). Finally, the memory and history of innovation will also be in the spotlight with a visit to the museum of Arts & Crafts and the museum of fairground arts. In addition to the talks by experts and visits to inspiring places, Art and artistic practice will be at the heart of this week as our students will be able to express and develop their creativity, their curiosity, their critical and divergent thinking, and their innovation, through several workshops - dance, creative movement, photography, curiosity - which will culminate in the creation and representation of a collective performance on the last day.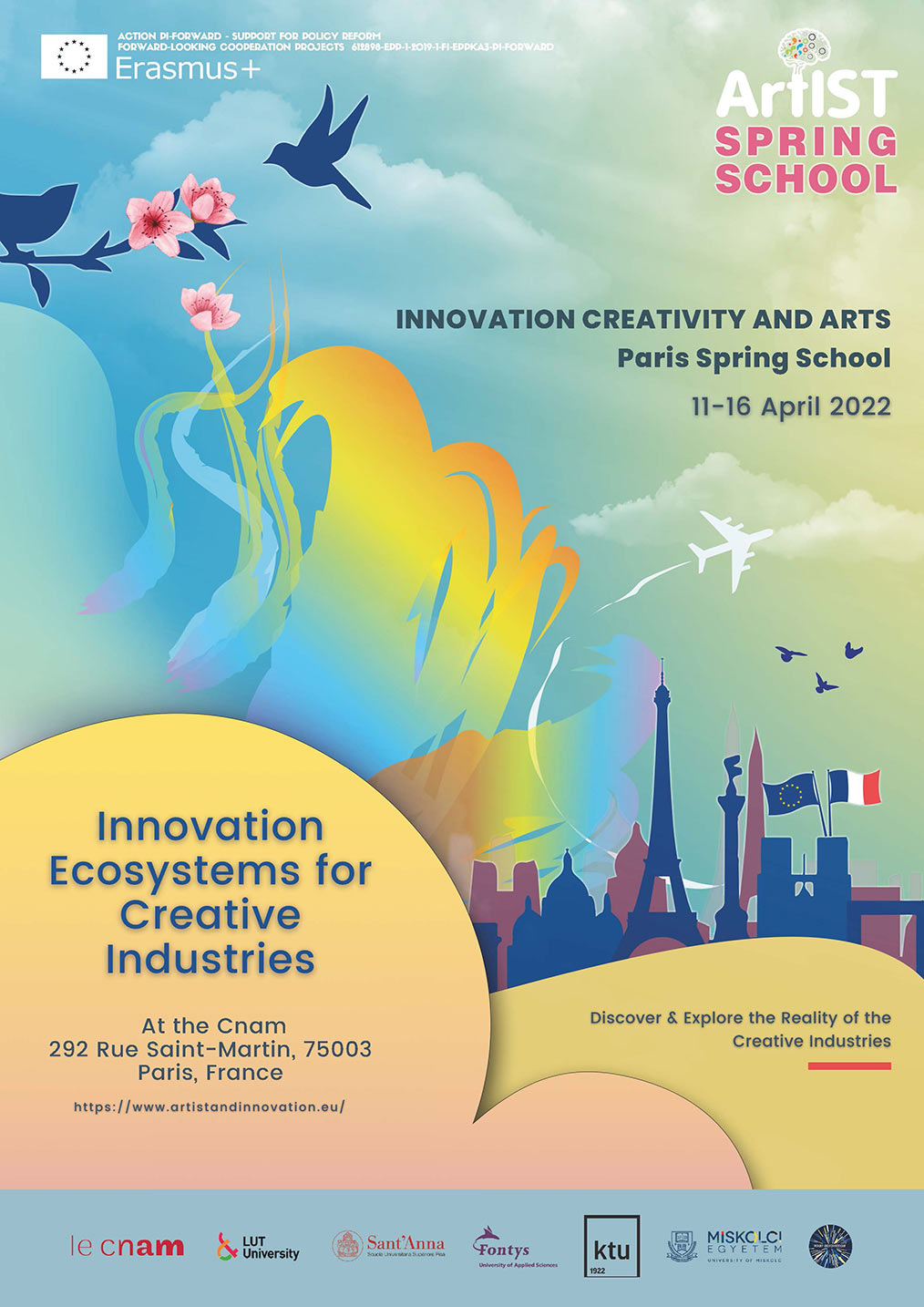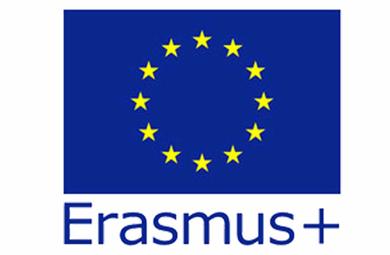 April 11, 2022
April 16, 2022
In the same section