The national and international network
The headquarter
Conservatoire national des arts et métiers
292 rue Saint-Martin
F-75141 Paris Cédex 03

Tél.: 33 (0)1 40 27 20 00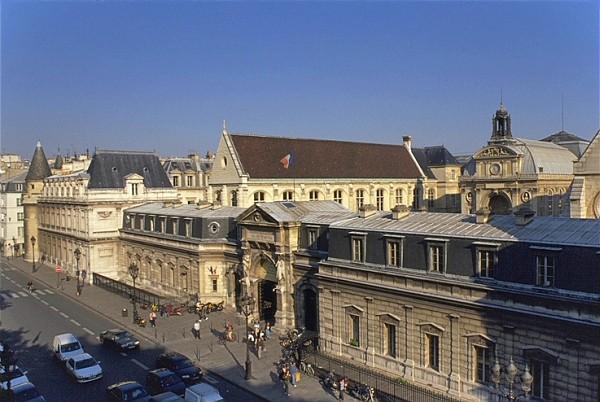 National network
With a network of
150 teaching centres
, the Cnam offers diploma or certificate programs throughout France to all students who wish to pursue a professional development project.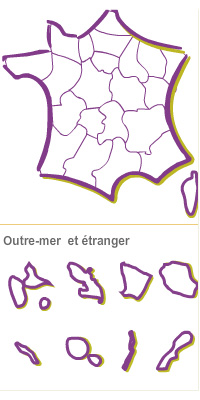 Abroad
The Conservatory's main areas of development are focused on
Europe, Francophone countries and emerging markets
. The Cnam thus supports French
companies in training executives and engineers
through educational programmes developed in France. Completion of programmes run by our partners leads to receipt of a diploma under a co-diplomation system.
In the same section